Chris Brown gets a break from the Judge!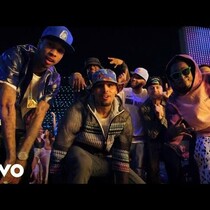 Posted August 14th, 2014 @ 8:38am
So even though he has been partying like there is no tomorrow... The Judge in the Chris Brown/Rihanna case has decided to give Chris a break on the random drug testing.
In their last hearing Chris Brown's progress report was top notch! No negative test came back and he has been attending his therapy sessions regularly! Yay Chris!